If you're keen to move and your home's been on the market since last year, check out our blog on what steps you need to take...
The new year encourages many of us to make positive changes in our lives. A popular choice is pledging to do more exercise, while some people might decide to learn a new skill. But if you were one of the many sellers who put their home on the market last year and you haven't yet found a buyer, this new year you're probably resolving to get that sale!
As estate agents, we find that pretty much every new year brings with it not only a flood of requests from homeowners for valuations, but also a steady stream of enquiries about homes for sale. That means as we make our way through winter towards the spring, the market is usually buzzing.
So, how can you best take advantage of this activity and make sure your home attracts and secures the perfect buyer?
Here's our round up of five positive steps you can take right now to revamp your marketing strategy and ensure this is the year you move on and make a fresh start in a new home.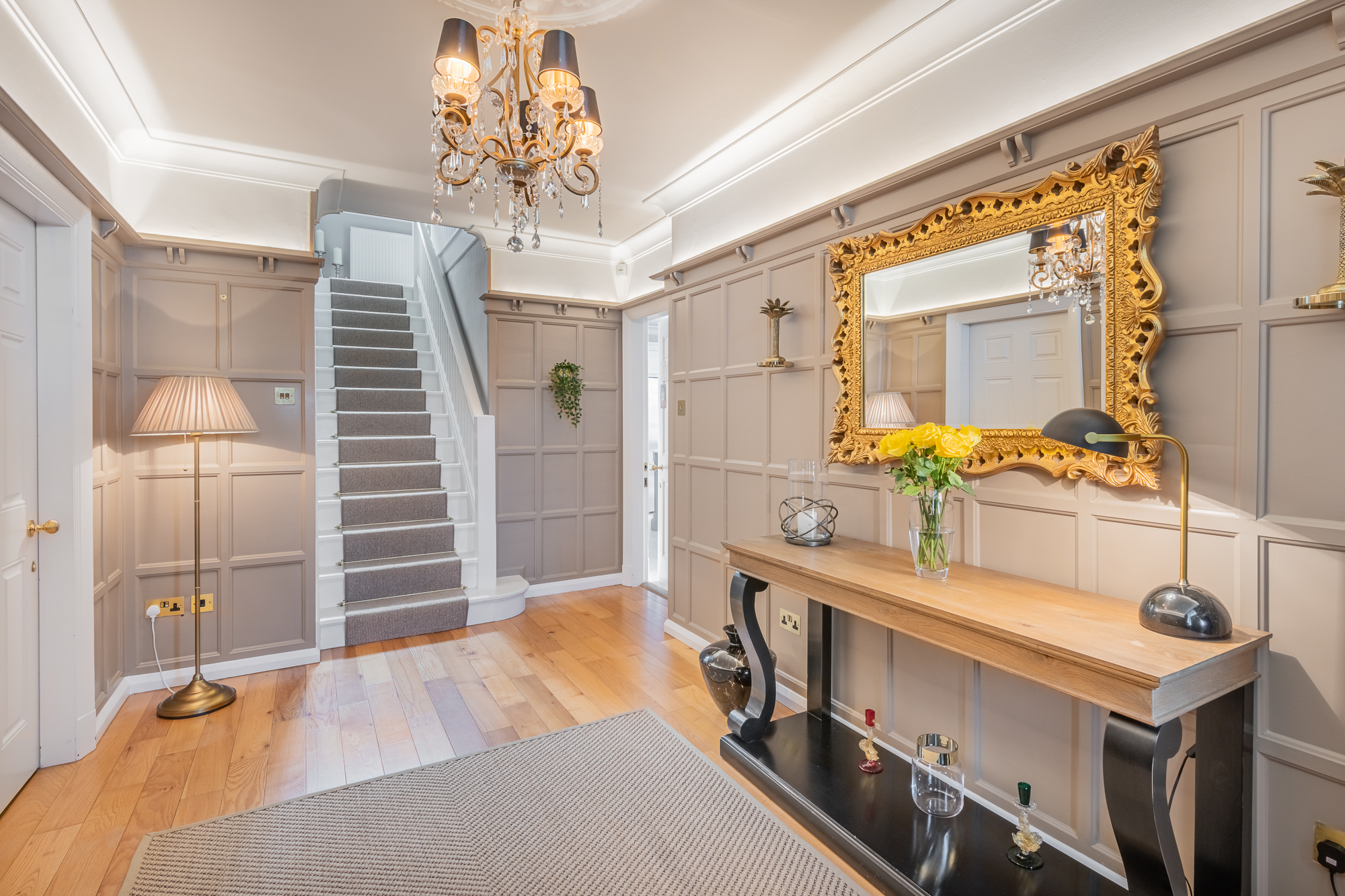 Take a brief rest from the market
In our experience, a home tends to generate the greatest interest from buyers in the first two to three weeks that it's on the market. When your home appears as a new listing, buyers who are registered with online portals should receive a link to the details, and your agent should be sending out the brochure to their own database of potential buyers.
But after that initial flurry of activity, things often settle down on the viewing front, and we find that the longer your home is on the market, the less likely it is to attract the perfect buyer. As those who have been looking for a new home for a while keep seeing your listing, the fact that it hasn't sold yet may make it less desirable to them, and you're more reliant on new buyers who are just starting their search.
So, if you've been advertising for several months, it could be a good idea to take a break just for a few weeks, in order to reignite interest. Give the market time to move on a little bit – let some sales of other homes that are comparable to yours go through and wait for new buyers to enter the mix – then you can relaunch your home with some fresh marketing.
And while you're temporarily off the market, you can use the time to review your sales and marketing plan with your agent and take some positive actions, beginning with a review of what buyers who have already seen your home have said about it.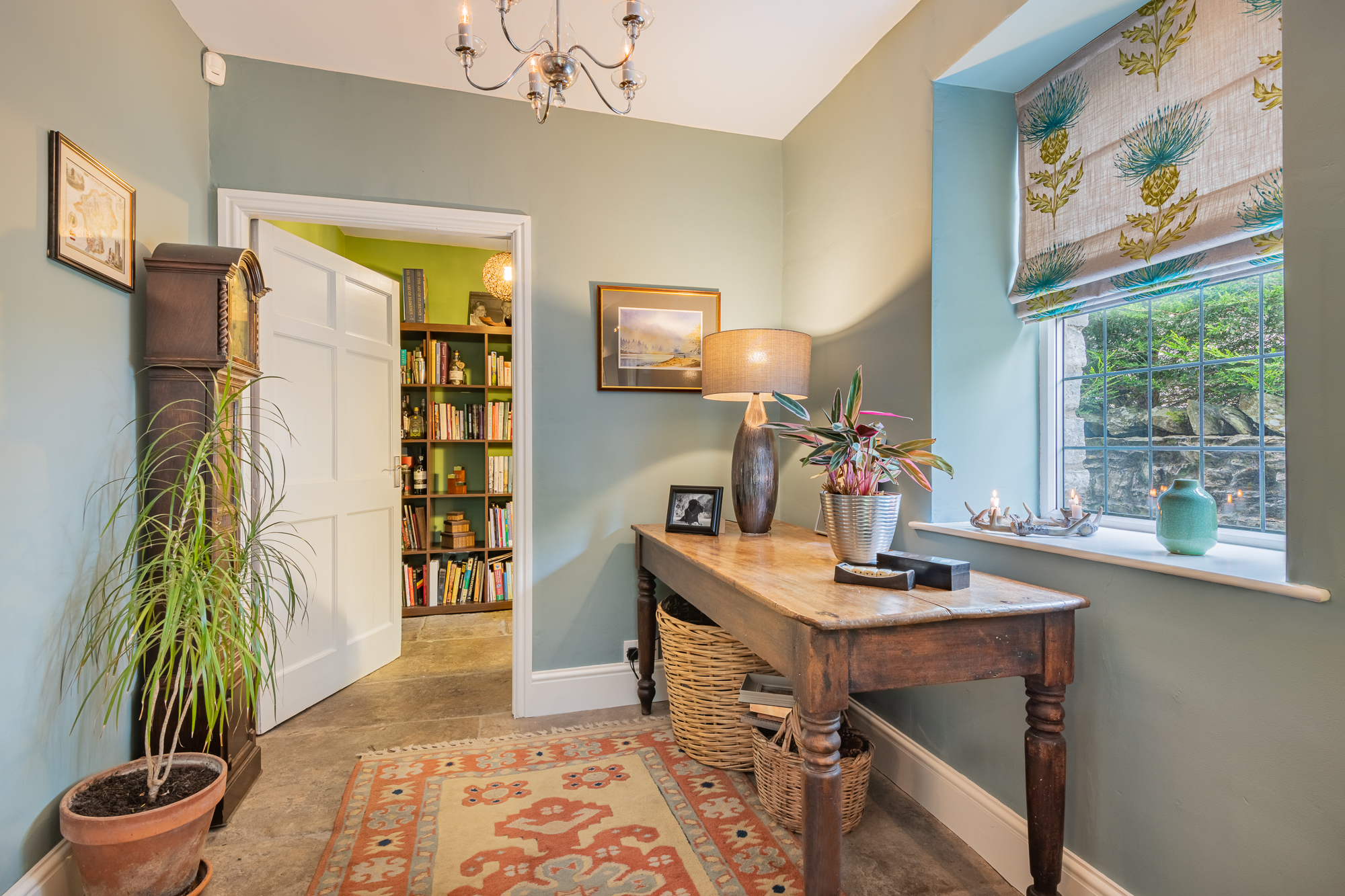 Review feedback from viewings
Feedback from potential buyers who have viewed your home can often be incredibly useful. Finding out what they liked and what didn't appeal so much helps both you and your agent understand what could be discouraging people from making an offer.
For instance, if viewers thought some rooms felt a little dark or smaller than they'd hoped, could you change the lighting or perhaps rearrange some of the furniture to maximise light and space? Or, if the feedback was that certain rooms felt dated or needed some work, would you be prepared to spend a little money on upgrades or redecoration, to help achieve the best possible price for your home?
So, discuss with your agent the feedback people have given so far, and if several buyers have highlighted the same points, look at whether there's anything you can do to change those things and make your home more attractive to buyers. And feel free to contact us for some advice – we're always here to help!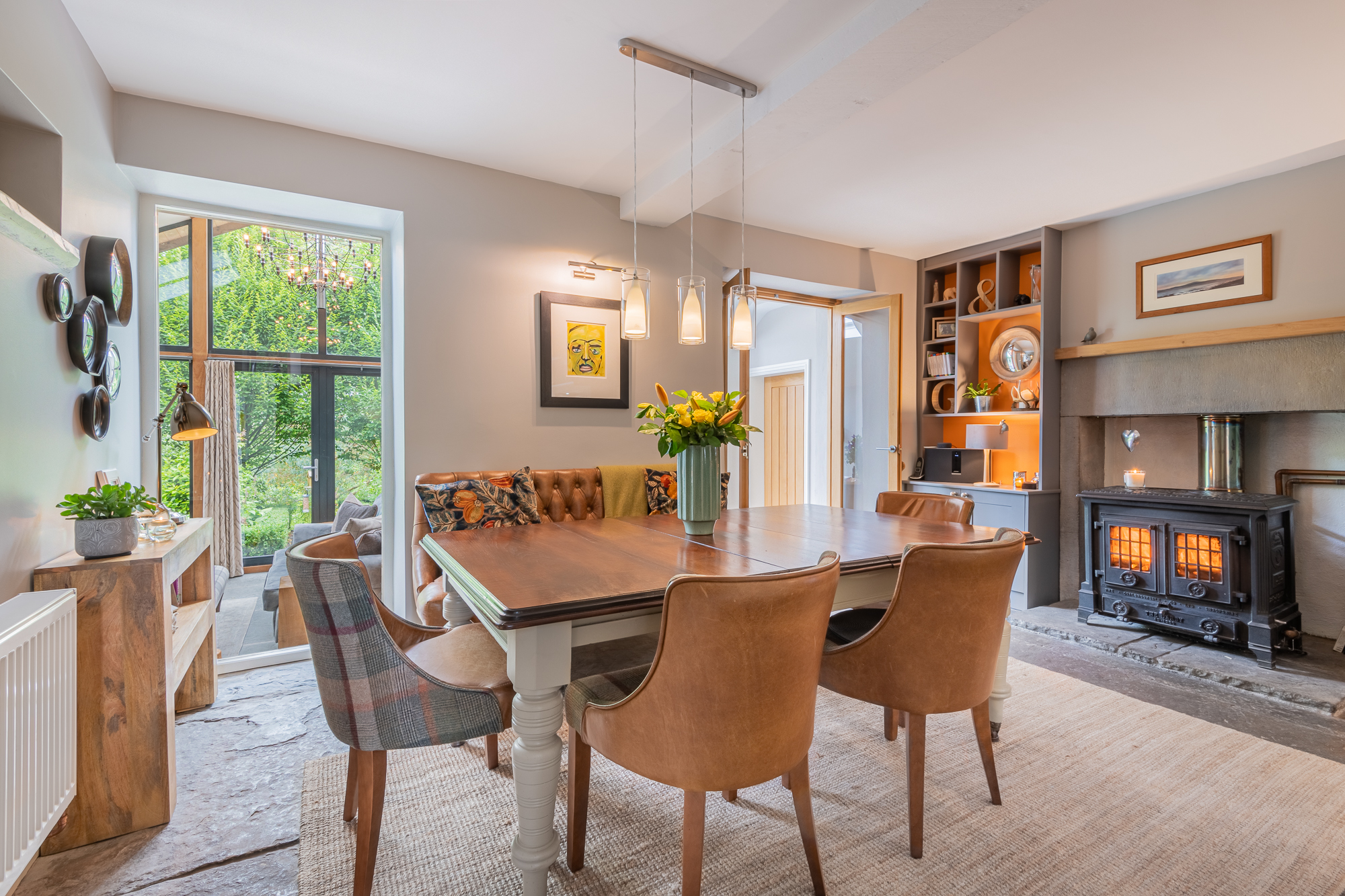 Style your home for the spring
Some simple restyling can be a great, cost-effective way to give your home a new look for the new year, and you might be surprised what you can achieve with just a few accessory changes.
Pack away any dark-coloured or heavy cushions, throws and rugs – all the touches that helped make your home feel extra cosy through the winter – and replace them with lighter fabrics. Invest in some crisp white bed linen (which will also brighten up the bedrooms in your new home when you move!), and make sure curtains and blinds are well drawn back to let as much daylight in as possible. Breathe new life into each room with freshly cut flowers and leafy plants, and swap large pillar candles and storm lanterns for just a few more subtle, light floral-scented candles. You can also check out the latest issues of home magazines for more current style tips.
Finally, think about how the furniture is positioned – could a different configuration make a room feel more spacious and inviting to potential buyers? And don't forget, you can always ask for some help with this. We know ourselves that it can be tricky to look at your own home objectively, so maybe ask a friend to cast their eye over it and give you an unbiased opinion.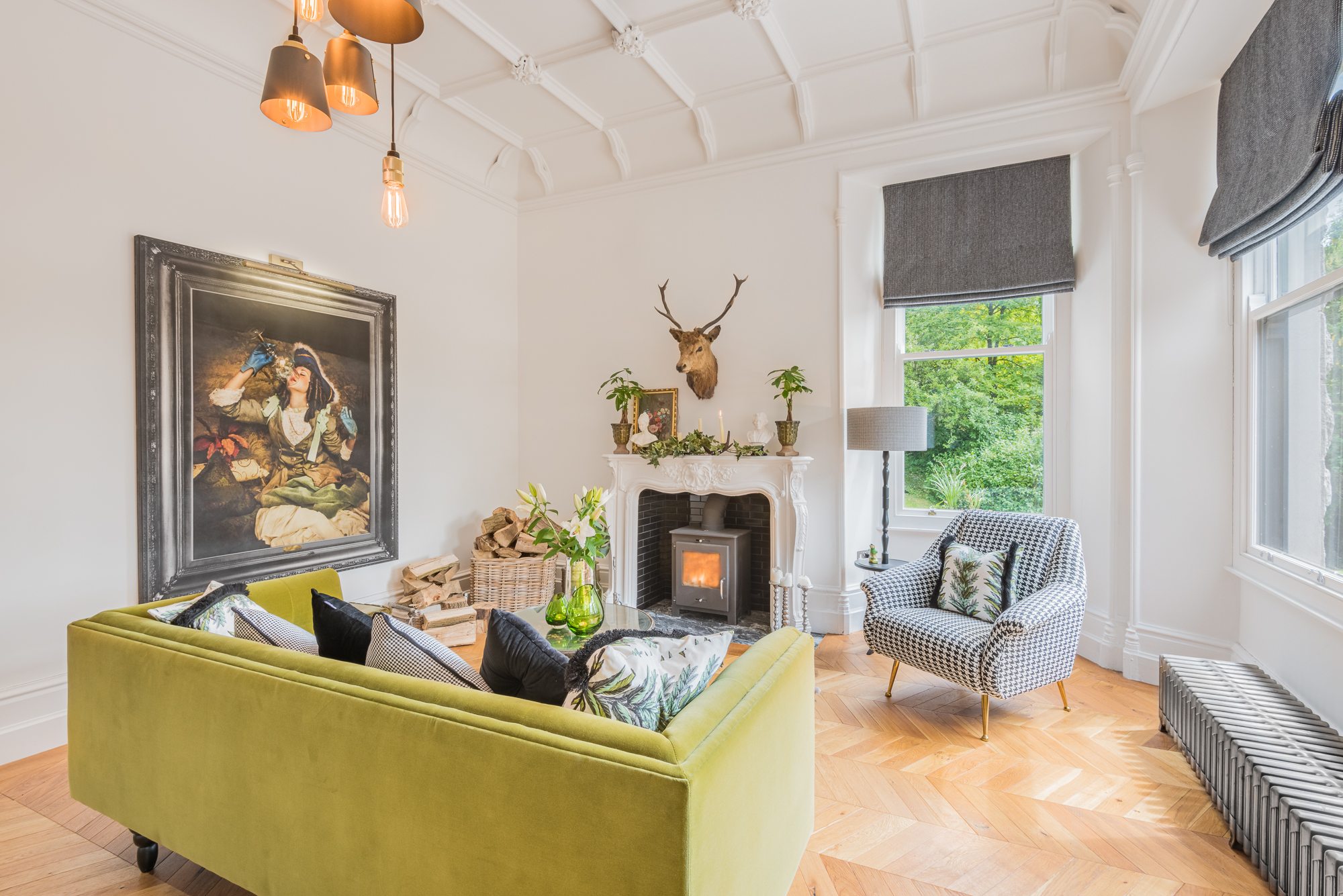 Ask your agent to take new, professional photographs
Professional photographs can make all the difference to the success of your home's marketing. Great eye-catching photographs don't only show what's in a home, they tell a story and illustrate a lifestyle that really grabs the imagination of potential buyers, making them want to live that life themselves.
For example, a professional sitting room photograph might feature a roaring fire and some glossy magazines next to an afternoon tea on the table, conveying a sophisticated, yet warm and relaxing feel. And a bathroom shot might show a steaming bubble bath, surrounded by candles and soft lighting, to give the feeling of a luxurious spa.
A photographer who's experienced in shooting homes for magazines and sales brochures will know exactly how to capture each room looking its absolute best – from the angle and lighting to incorporating the finest lifestyle features into the shots.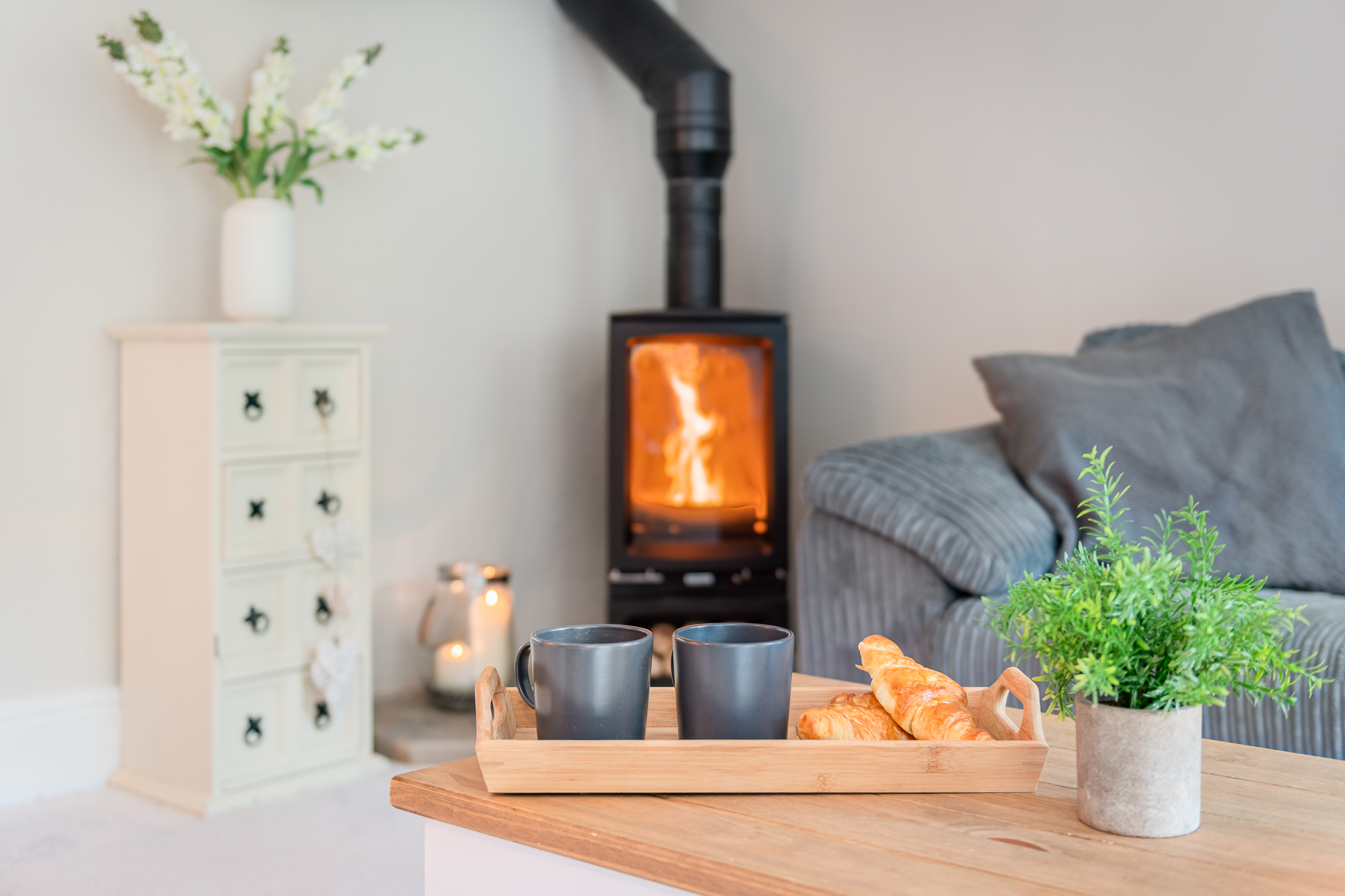 So, once you've revamped the styling of your home, ask your agent to have some new, professional photographs taken. Not only will that ensure your images look current and in line with the season, but if you've taken a break from marketing, it means you can relaunch with an entirely new portfolio of stunning shots and potentially attract buyers that might not have noticed your home before.
Of course, depending on how your agent responds to your suggestions and how happy you are about your experience with them to date, you may feel it's time for a complete change of approach with a new agent. In that case, take a look at our blog 'Thinking of changing estate agents? – Our smooth move guide'
And if you're ready to step things up a gear so you can get moving this new year, we'd love to hear from you. Get in touch and we'll be delighted to take you through our bespoke marketing approach and discuss how we can help you achieve a successful sale at the best possible price. Just call on 01295 268432 / 01869 934500 or email sales@maxwellsestateagents.co.uk and we'll get right back to you.