Adam
Director
Adam started his working life at a young age and it was this that has instilled a deep-rooted work ethic and drive in him. Inevitably this would one day lead to him owning his own businesses.
Adam has been involved in the property industry since 2007 but within recent times it really became apparent from our work with local clients that a piece of the puzzle was missing… a local, family run agent with excellent marketing and standards at its core.
This is far more than a job for Adam and it's not even just about the property, it's about the people who call them home. It's that relationship built with clients and his team that is the key to his success.
You might not deal directly with Adam but you will see him on our social media channels and rest assured he's always keeping a watchful eye over each and every client's journey.
---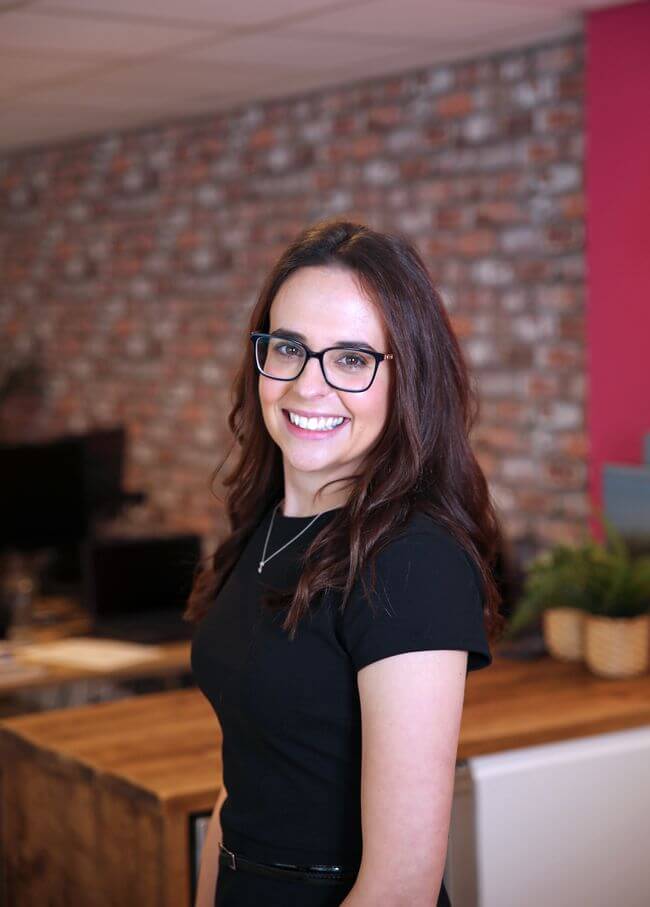 Julie
Marketing Manager
Julie's instinctive ability to relate to people of all ages and endless energy led her to become a primary school teacher in 2008, a career which allowed her to develop invaluable skills in communication and leadership.
After having children and Adam needing a partner to grow both the mortgage broker and estate agency businesses, Julie came aboard.
Julie and Adam make an exceptional team with an obsession for helping people achieve their property potential and do so in such a way that they return time and time again.
---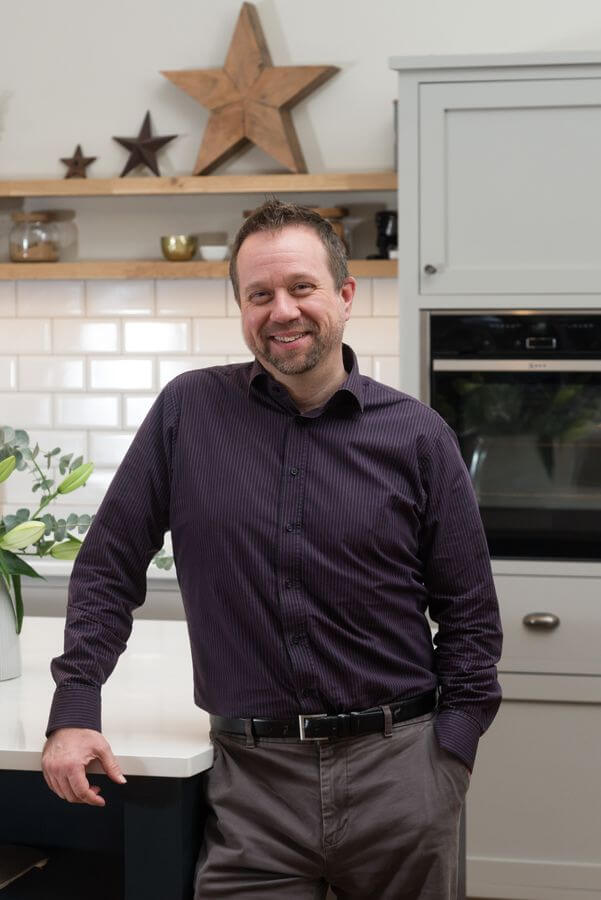 David
Property Agent
There is nothing this man doesn't know about property. He began his estate agency career in 1998 but even after all these years he hasn't lost an ounce of passion for the work.
He has spent most of his time in the very heart of the Shires, in both Stratford Upon-Avon and Oxford and is living proof that perceptions of estate agents should be challenged.
He is obsessive in building honest, excellent relationships with all our clients and buyers.
David has a key role in Maxwells, from valuing your property to getting it on the market, you'll soon see how he helps our clients get amazing results.
---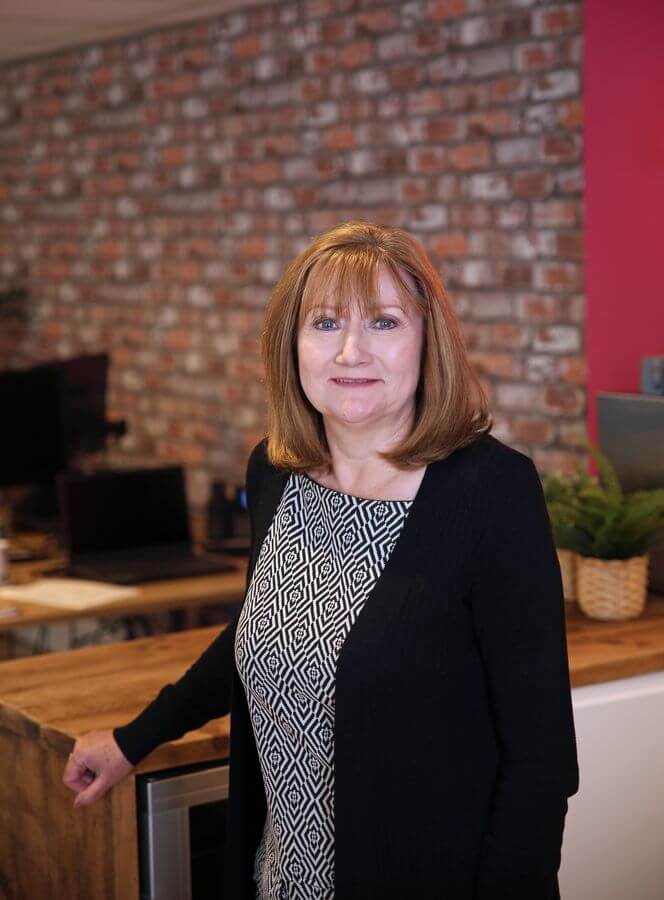 Debbie
Sales Progressor
Debbie will become your best friend after you have accepted an offer on your property. She uses her years of experience to take care of your sale and drive it right through to the day you complete and move.
She is renowned locally for keeping sales together, chasing solicitors and communicating up and down the chain to ensure a smooth and successful sale.
Save Debbie's contact details in your phone as she is your first point of contact when you have agreed final figures.
If flowers, cards and bottles of wine arrive in the office, you can guarantee they will have Debbie's name on from yet another happy client!
---
Amy
Amy has experience of putting clients' happiness at the forefront of everything she does and has many years of working in the property industry under her belt.
She's focussed and organised and loves a completed to-do list.
You will meet Amy on viewings, answering your questions on the phone and she will be the one keeping you updated with feedback from buyers and offers that come in.
---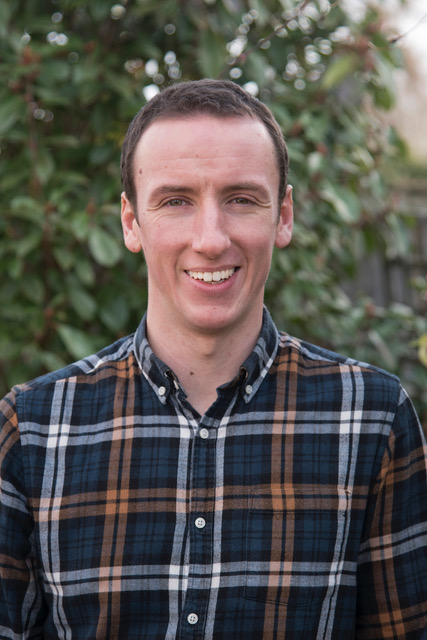 Graham
Property Photographer
Graham has been almost exclusively photographing homes and gardens for 11 years, capturing spaces, large or small.
His passion lies with older buildings where a sense of history is felt and how something which has stood for many years is still serving its inhabitants today.
His role allows him to see first-hand how architecture constantly evolves to suit our changing lifestyles and cultures, and how buildings reflect their owners across a diverse spectrum. He instinctively knows how to use photography to showcase a property at its finest to attract the perfect buyers.
Being continually inspired by all the beautiful homes he is fortunate to photograph, confirms he is the perfect photographer for Maxwells Estate Agents.
---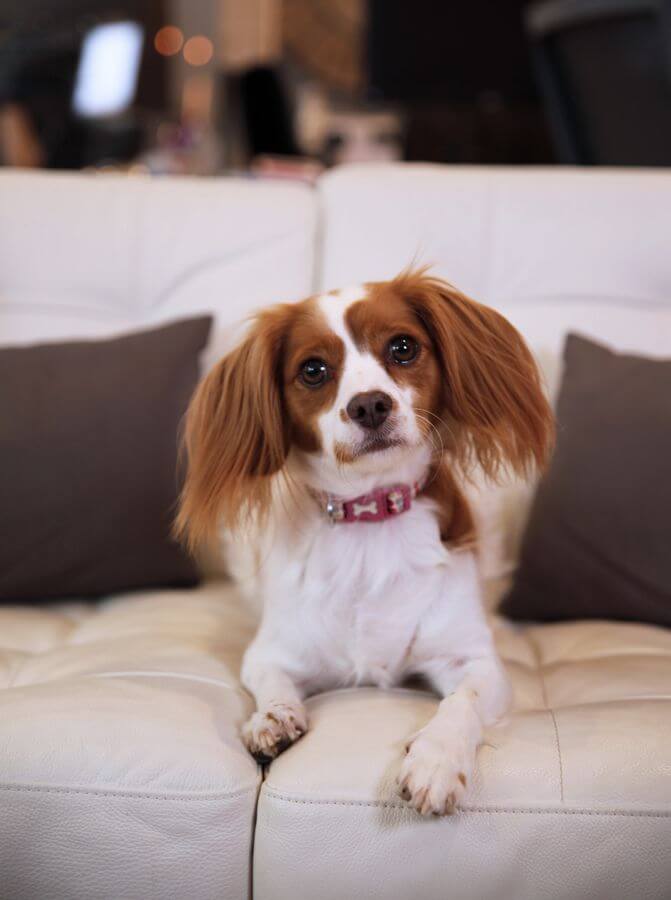 Dotty
Dotty is the chief happiness and productivity officer! She is Julie and Adam's dog who can be found in the office most days.
She loves nothing more than saying hello to our clients and wagging her tail on her walk to work in the morning.
Enjoys; chasing bubbles, digging and is partial to the odd blueberry! Dislikes; baths and long car journeys!
---